Decking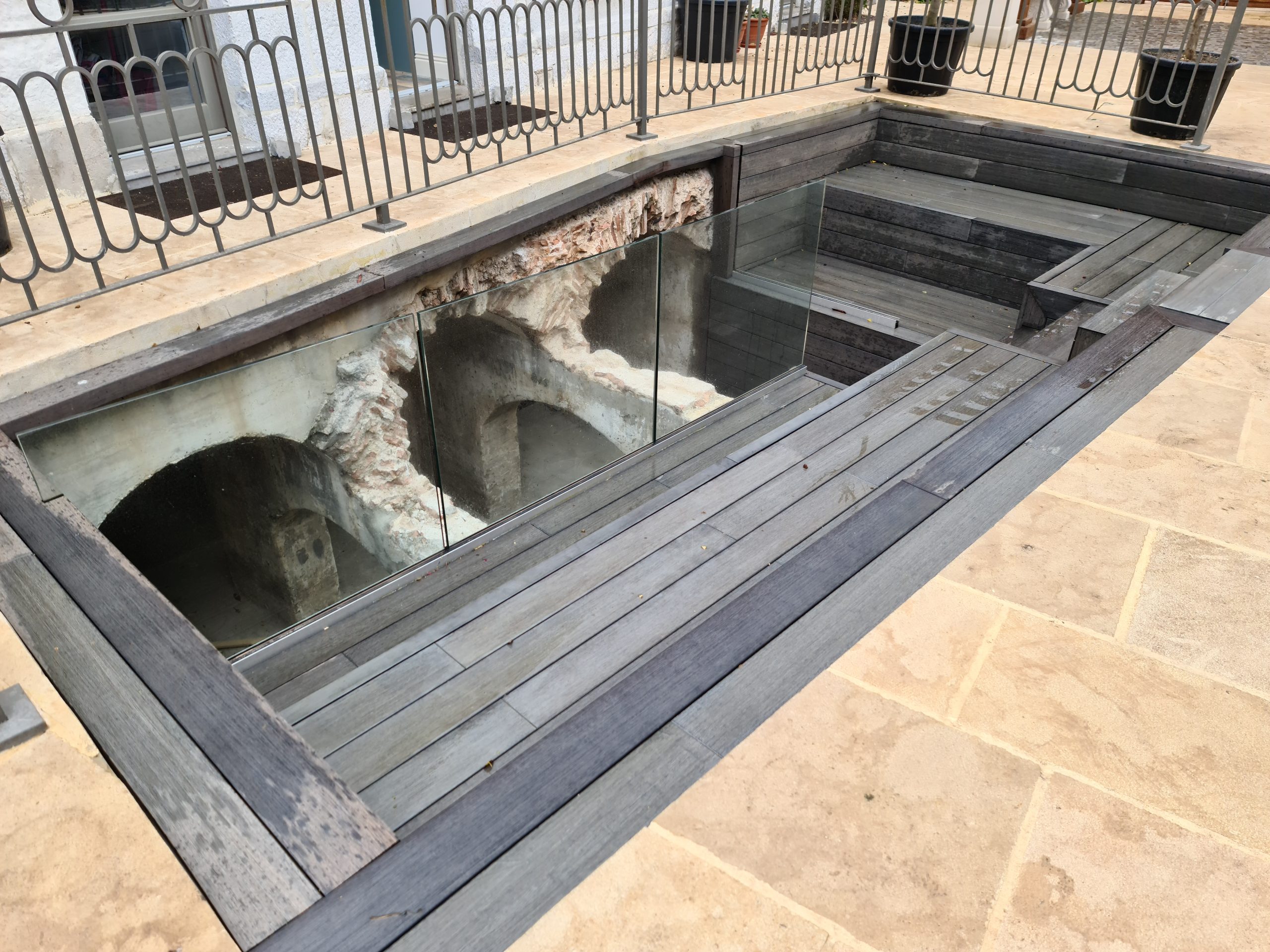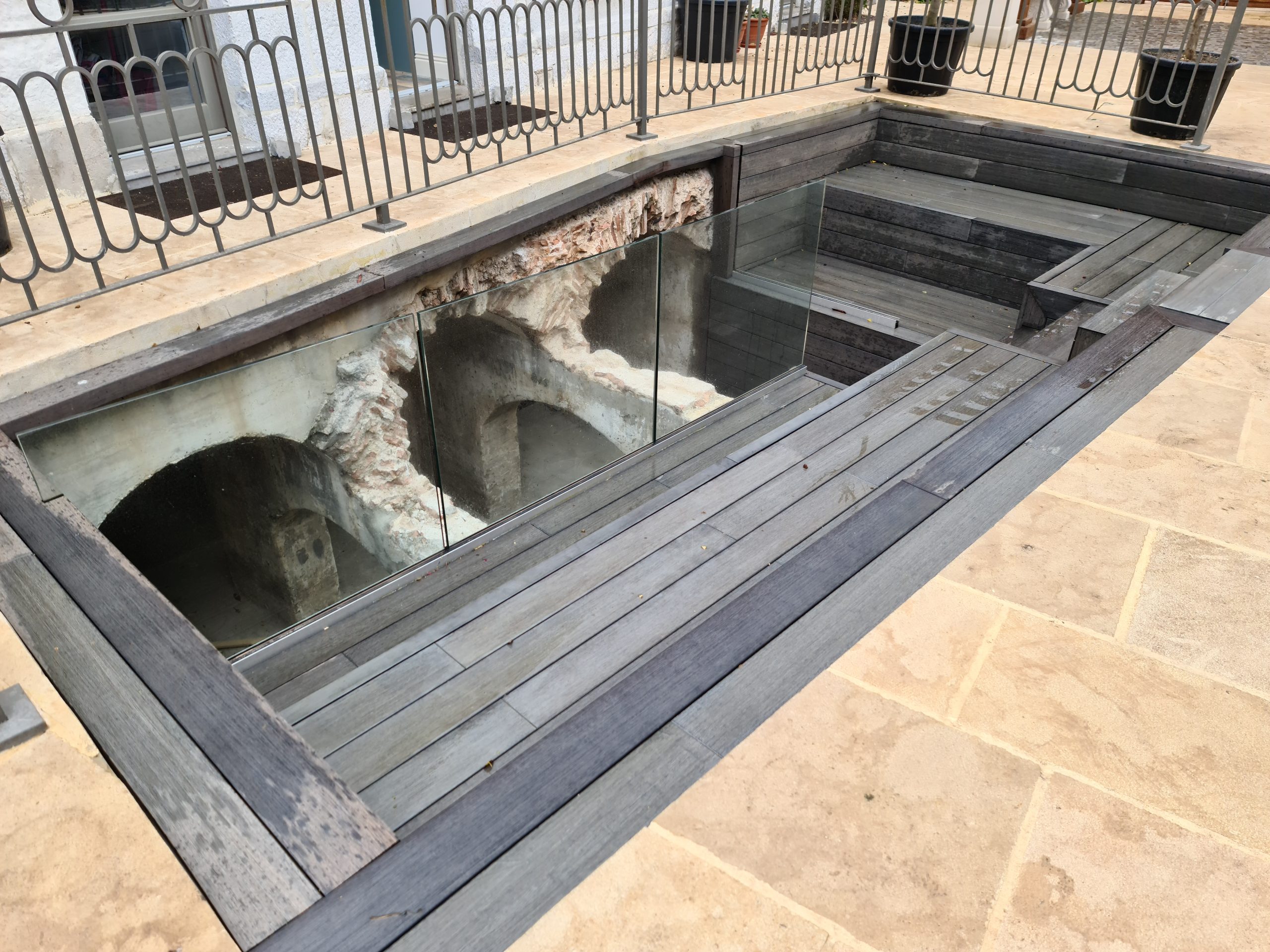 Bamboo Elegance
Bamboo Elegance is a premium quality, ultra-hard compressed bamboo fibre decking material with long-term durability. It has an attractive, aged grey appearance and superior UV resistance.
Ultra-luxurious finish
Most sustainable decking material available
Eco friendly – low carbon footprint
Low maintenance, no harsh chemicals required
Hardwearing thermo bamboo material
Moisture and mould resistance – 25 year performance warranty
Aluminium substructure, easy fitting, no rotting
Range of connection options
Why is Bamboo Elegance so good?
Bamboo Elegance has a straight grain ensuring stability and prevents warping and splitting. With clean lines and bare foot friendly it is the obvious alternative to tropical hardwoods. This product has a rare, luxury finish and is suitable for both domestic and commercial use.
Bamboo Elegance is a truly luxury decking material. This high quality, ultra-hard bamboo fibre decking is aimed at the premium domestic and commercial markets.
It has superior resistance to weathering, is highly resistant to water absorption, and has a fire resistance of Euroclass B1 fire – Bf1-s1 (DIN EN 13501-1:2010).
In fact, by using the aluminium substructure system users can achieve a B Roof T4 classification on podiums and roofs since Bamboo Elegance is fire rated B1.
It has a special surface coating creating a rare, rich, more natural appearance than standard thermo bamboo decking with high performance and a greater resistance to staining.
Bamboo Elegance is manufactured with a patented heat treatment which produces a high density decking board. It has high levels of dimensional stability with superior UV resistance and carries a 25-year performance warranty.
Why is Bamboo Elegance sustainable?
Bamboo is a fast growing grass, not a wood. The stems are not cut down but shorn down to the roots. Therefore, the bamboo remains alive and can grow back immediately after harvesting. Crucially the roots are not ripped out of the ground when the bamboo is harvested so the topsoil is not lost and the forest floor and wildlife it supports is less disturbed.
Bamboo is extremely fast growing, up to 1 metre per day, so fully replenish extremely quickly. The harvesting can be staggered over a 4 to 5 year period so the plants remain growing even though certain sections of it are removed at intervals. This means higher yield from a smaller jungle footprint and no deforestation making Bamboo Elegance an environmentally friendly raw material.
Bamboo Elegance is covered by EPD, the Environmental Product Declaration (in accordance with EN 15804) which is a 'cradle to gate' environmental impact assessment for products over their entire lifecycle, including transport through to installation on site and End of Life.
Bamboo Elegance is also rated as CO2 neutral. What does this mean? The natural cycle of plants is that they absorb Co2 during their lifetime and release it back into the atmosphere when they die. By harvesting and processing the bamboo we are able to lock the CO2 into the material for its entire lifecycle / recycle.
It has been estimated that as much as 1.662 tonnes of CO2 is contained in each cubic metre of harvested bamboo. Since the plant is not destroyed but simply cropped, new shoots will grow almost immediately, restarting the carbon capture process in the forest. Studies have shown that bamboo captures more CO2 than almost all wood species .
How to calculate CO2 capture in bamboo.
Bamboo Elegance can be supplied with FSC® certificate. However, it is possibly not the most relevant authority as bamboo is a grass, not a wood and is harvested through annual thinning, not felling the whole plant. This means forest depletion or destruction is not an issue with bamboo. Notwithstanding, FSC® certificate is available if required.
Because Bamboo Elegance is a grass, not a wood, it is not included in the category of products regulated by UNI 11538-1
Why is Bamboo Elegance so durable?
Bamboo Elegance has an incredibly straight grain without knots so is unlikely to twist, shear or splinter over a prolonged period.
Bamboo Elegance is part manufactured and becomes harder than tropical hardwoods through the thermo process. It is steamed, rather than being dried in a kiln, which removes moisture and sugars from the fibres. This removes bacteria and fungi activity within the fibres, making Bamboo Elegance denser, drier and more rot-proof than tropical hardwoods.
The bamboo fibres are pressed and glued under heavy pressure to produce a dense, super hard, stable decking board with a specific gravity of 1,200kg/m3. This means Bamboo Elegance has long term resistance to traffic damage, weathering and fading.
Bamboo Elegance carries a Class Bf l-s1 fire rating.
How to connect Bamboo Elegance
A solid substructure is essential for long-term, high performance installations There are a number of ways to fix Bamboo Elegance decking boards.
Fixing options include:
Composite or aluminium joists
These materials match the superior quality of your board.
The aluminium substructure is ideal for areas with a low height threshold and mimics traditional timber substructure.
Composite joists ensure no rotting of substructure
The boards will be fitted to the joists using the iFly hidden clips.
iDecking
Bamboo Elegance can also be laid on either:
EasyClick system for a faster install with the board clicks into the substructure removing the need for screws.
EasyChange system incorporates a mobile clip fixing which can be opened to unlock and lift the boards, giving access to the sub-floor.
The connection types below are compatible with this material:
We have a variety of accessories for Bamboo Elegance decking.
Speak to a member of the team.
For more information or to place an order