Green roofs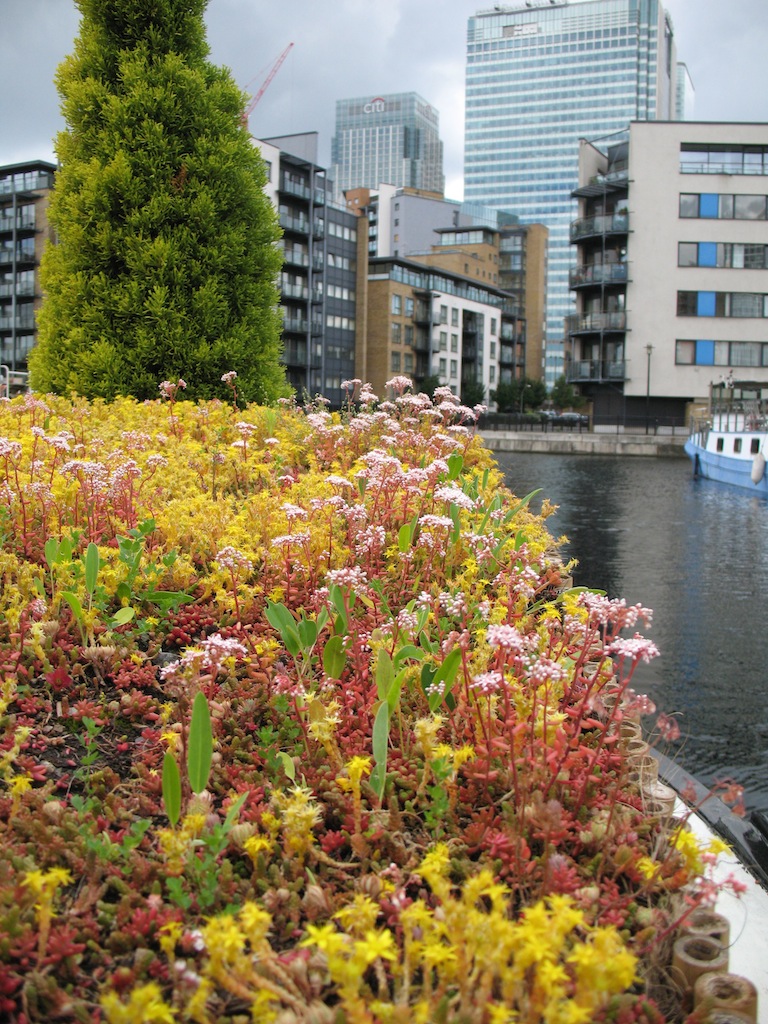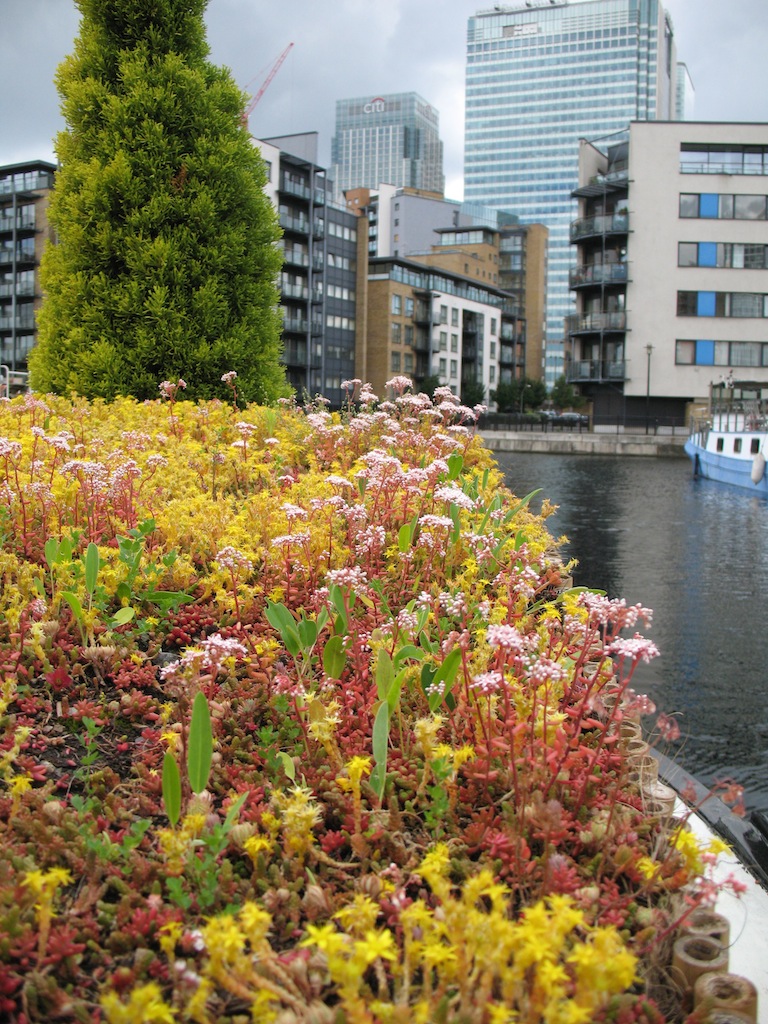 Roll-Out Roofs
The roll-out green roof is a simple, low maintenance sedum green roof system where each element is supplied separately and installed layer by layer. It is an effective way of greening a roof deck and bringing a sense of nature to built-up areas.
Key Advantages
lightweight systems available
total build-up depth – 100-150mm thick
simple vegetation – mainly sedum
drought tolerant
saline tolerant
low maintenance requirement
irrigation system (optional)
Extensive green roofs are designed to be lightweight. Therefore, they can be used on a large variety of structures.
The sedum plants we use have been selected to be easy to manage and do not need a large amount of watering, making them ideal for areas which may be overlooked but are difficult to access and maintain.
The sedum blankets contain a mixture of different species of sedum, specifically selected to provide a a variety of different textures, colours and flowering periods and are supplied with at least 85% coverage. They are designed to give consistent, all year round coverage of vegetation throughout the year.
Mixes of wildflowers, herbs and bulbs can also be incorporated into the blankets. We supply healthy, freshly cut sedum blankets.
For help specifying roll-out green roof for your project please to a member of the team.
NBS Source
For more information or to place an order